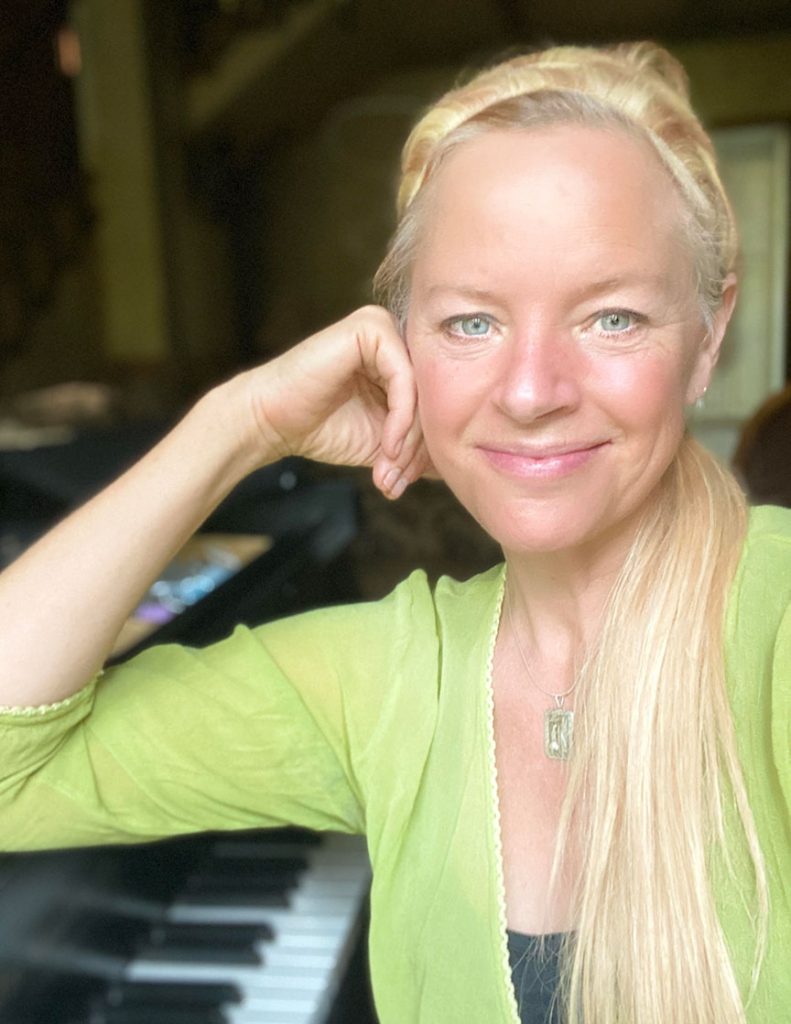 JESSA YOUNG
Composer, Arranger, Producer, Performing Artist, SInger, Songwriter, Pianist, Wooden Flutist, Music Educator, Life/Creative Coach.
GENRES
Cinematic, Soundtrack, Pop, Electronic, Hip Hop/Rap, Chillstep, Indie, Folk, World, Traditional, Orchestral, Singer-Songwriter.
BIOGRAPHY
From the age of 13, Jessa Young studied with world renowned piano teacher, Gary Amano, and earned a B.A. in Piano Performance and Vocal Education from Utah State University in 1997. She studied composition and orchestration at Aspen Music School, a branch of the Julliard School of Music.

After graduating, Young moved to CO in the heart of the Rockies, where she began creating the genre defying music full of light and shadow, lyrical beauty, raw power, metaphor and mystery that she is known for.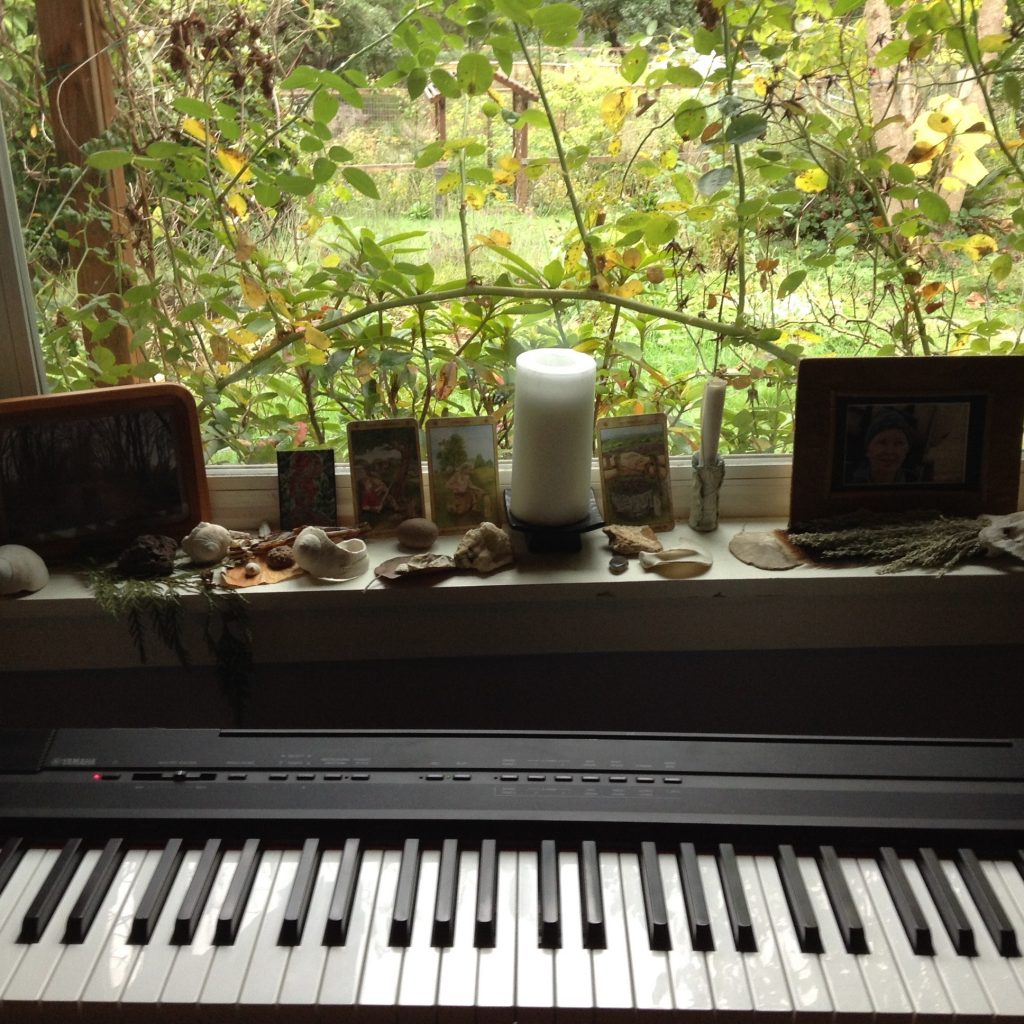 "Jessa Young is a Song Bender & a Spell Weaver."
-Darren Danahy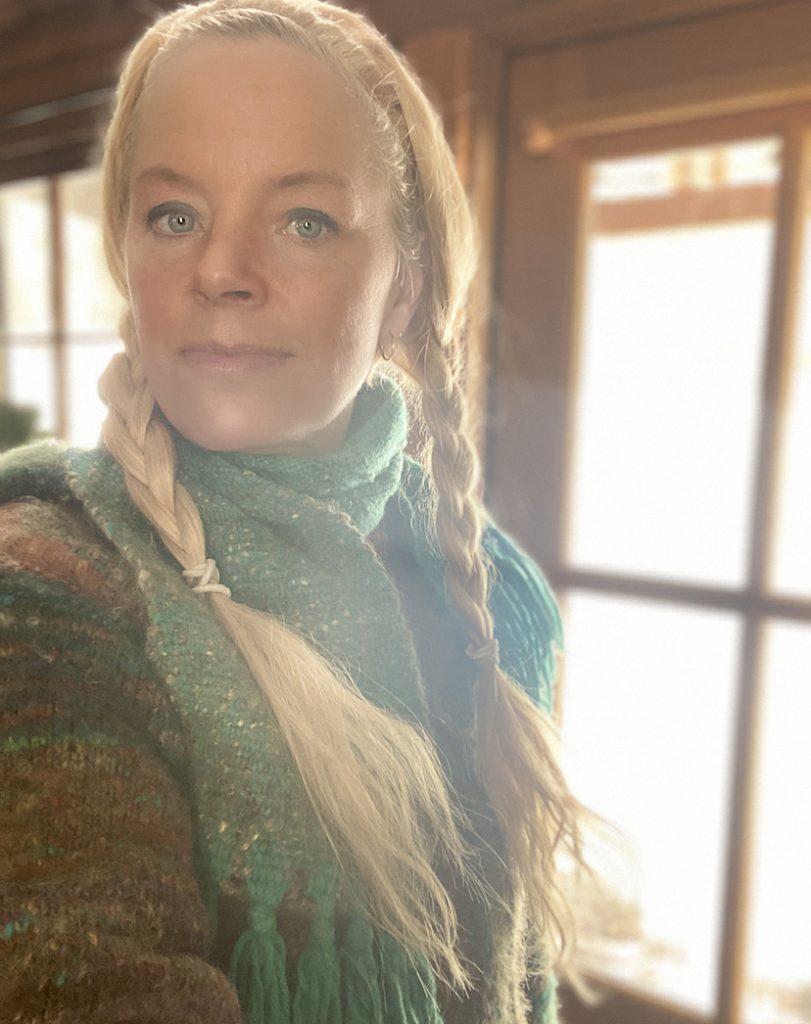 PERFORMANCE & COMPOSITION
Young has performed regionally and nationally in the U.S. and her first CD, Orange Roses (ASCAP) released in 2007 is primarily acoustic and showcases her originality and considerable talent. Young has an extensive background in classical and jazz studies, orchestration, traditional, electronic, inde rock, pop & folk. Her second CD, Earthquakes & Butterflies (ASCAP) is a Synth Pop/Inde Rock blend of multiple genres was released in 2013 and features Shane Scot of Seattle, WA (guitarist), Jay Pinto (producer) & Peter Ali (native flute). In 2016, Young released a third (Inde Folk) album: Earth Blood. This album is purely acoustic & features traditional instruments such as wooden flutes, didgeridoo & drums, was recorded at the Duan Light Sanctuary in Las Vegas, NM with Ed Harrington and students in his music production engineering program at Highlands University. Earth Blood expresses Young's love for & passionate advocacy for protecting our Planet Earth.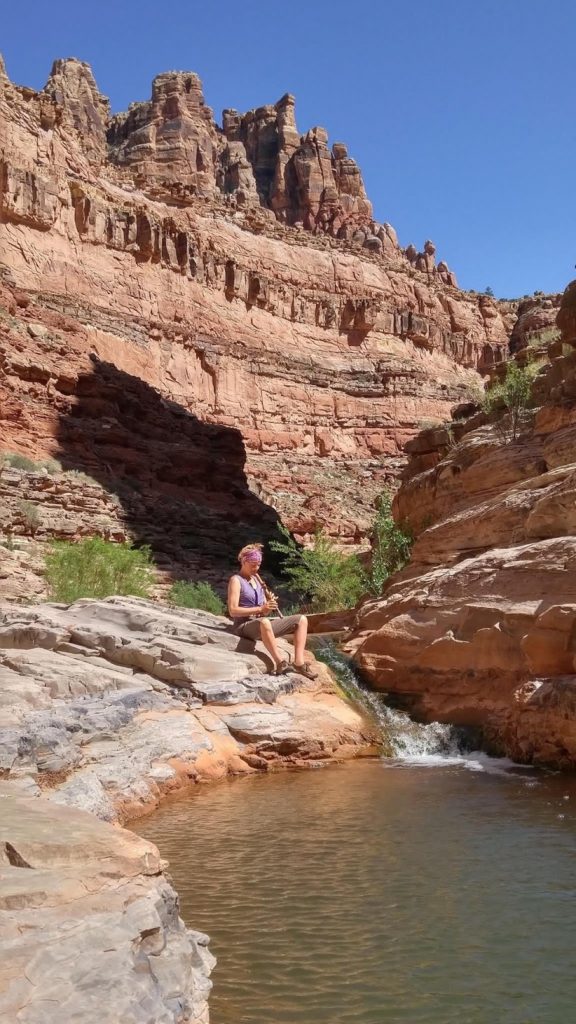 "Want to travel without moving? Listen to Jessa Young's music and find yourself greeted by a colorful, powerful and welcoming kingdom."
-Oscar Ribbeck (Lima, Peru)
Jessa Young currently resides in Northern Utah where she is pursuing a career as a composer for film, television & multi-media productions.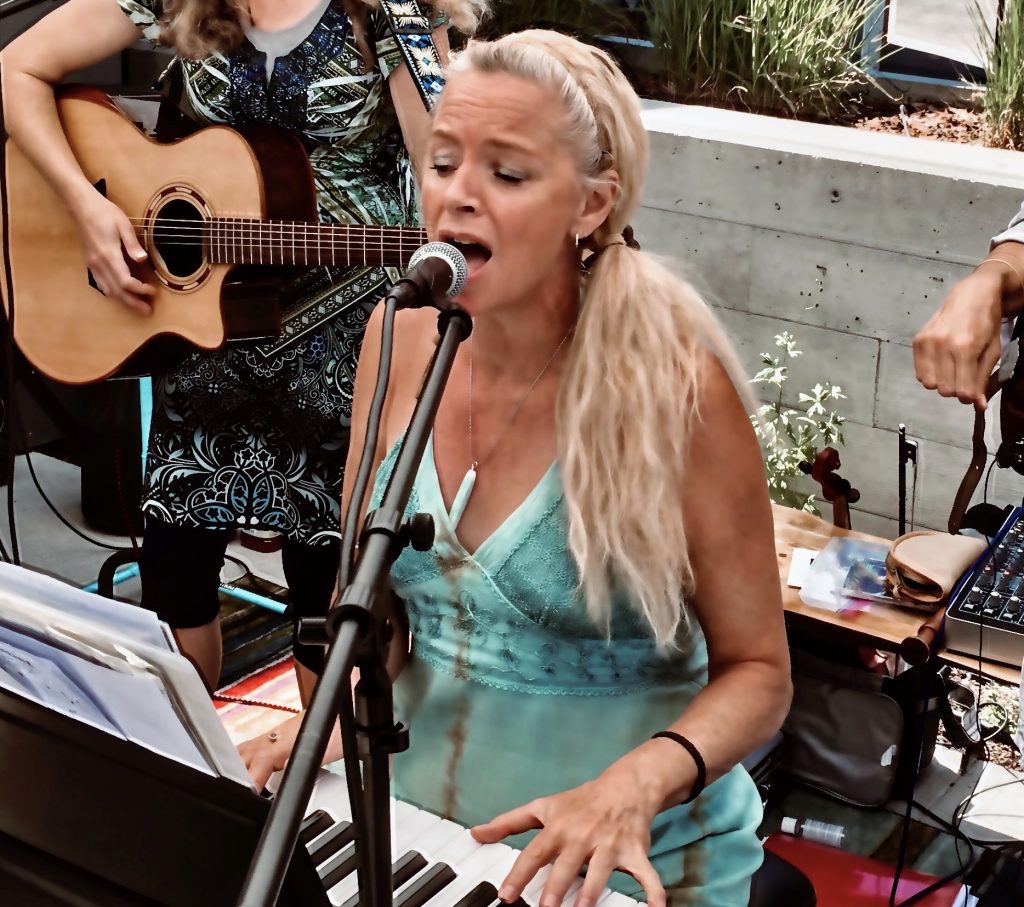 Jessa continues to perform locally & regionally as a singer-songwriter & with her two sisters, Amy & Anna in a World/Folk/Celtic band called WildWing!

Young's commissioned works have been performed by theater companies and used as sound tracks for video and DVD productions and in films. Jessa's music has been featured on local, regional, national & international radio and television.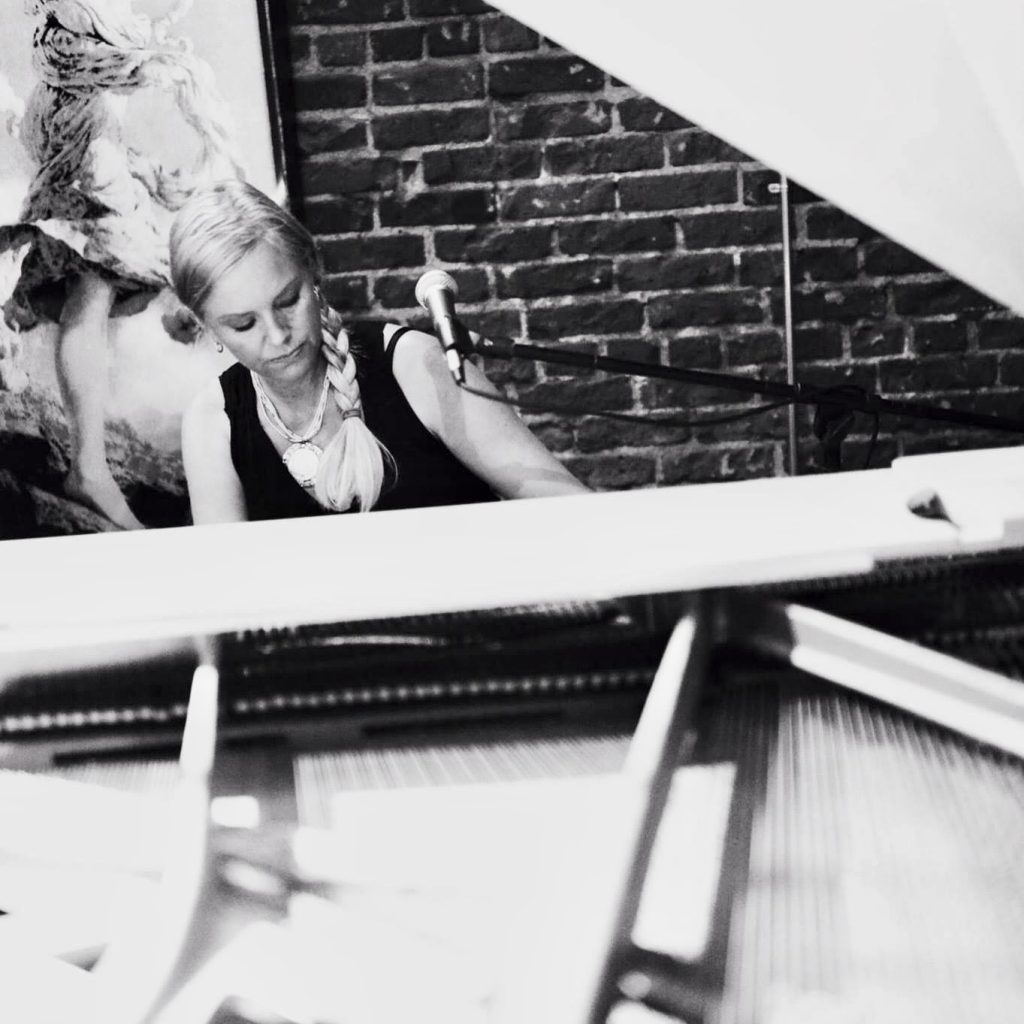 .."to listen to Jessa Young's music is to travel through shadows, and emerge in a prism of wonder."
-Paula B. Watkins