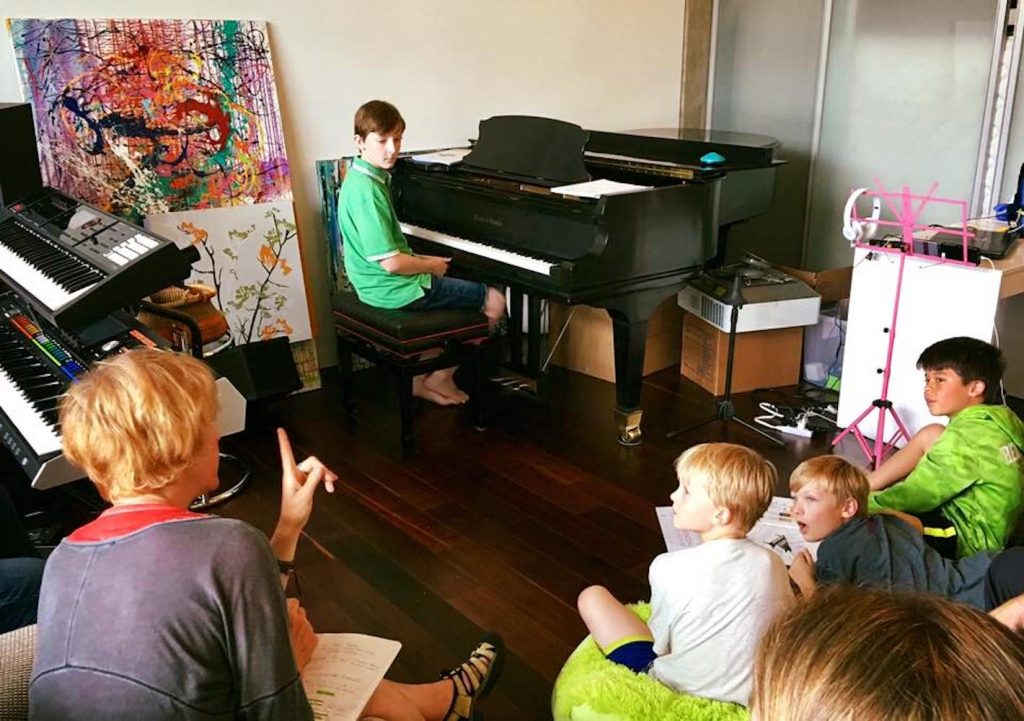 Over a span of more than two decades, Jessa Young has taught hundreds of children of all ages and stages of musical development in piano, voice, songwriting, music composition, creative improvisation, theory and technic, musical theatre workshops and music preparatory classes, including:
Musical Theatre Director; Roaring Fork High School & Colorado Rocky Mountain School (Carbondale, CO)
Music instructor & composer in residence for Seattle's Littlest Performers
(Seattle, WA)
Music Specialist in public schools
(RF Valley, CO & Seattle, WA)
Composer in Residence, Eurythmy pianist; Waldorf School on the Roaring Fork (Carbondale, CO)
Music Specialist; Monroe Montessori
(Monroe, WA)
Music Specialist: Young Child's Academy
(Seattle, WA)
Workshop Teacher; Alliance for the Varied Arts
(Logan, UT)
Private Instructor; Utah Conservatory
(Park City, UT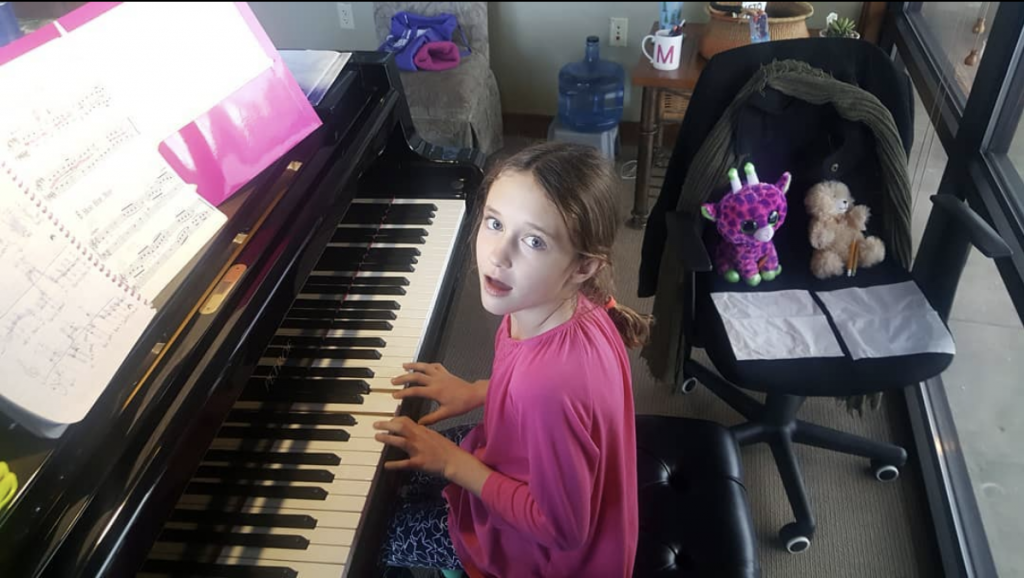 Individual music instruction is currently being offered to students who range from beginners to intermediate/advanced levels of playing.
Learning to play by rote should be an essential part of every student's musical training. Learning by rote enables many students to play music far beyond what they can sightread, and often speeds up the process of learning notes. It also keeps them in touch with their musicality.
Creative Improvisation is part of every student's lesson & begins on day 1 of piano lessons.
Working with students with special needs is a very meaningful & fulfilling aspect of teaching.
Teaching the structure of music to the very young should be kept playful, imaginative and exploratory.
RATES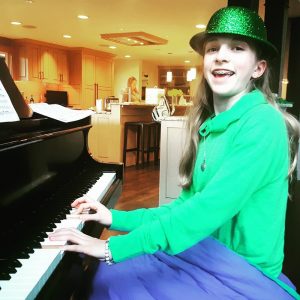 Introductory Lesson Special
25 minute session online: $15
30 minute session in person: $15 
(Jessa's studio; Mendon, Utah)
30 minute session in person: $25
(Utah Conservatory; Park City, Utah)
Online:
25 minute session: $35
40 minute session: $55
50 minute session: $70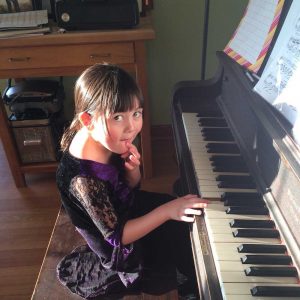 In Person Lesson (Mendon Mountain Music Academy; Mendon, UT)
30 minute individual lesson: $30
30 minute partner lesson: $17.50
In person lesson (Utah Conservatory; Park City, UT):
30 minute session: $40
1 hour session: $80
(Add $20 per session for in home lessons)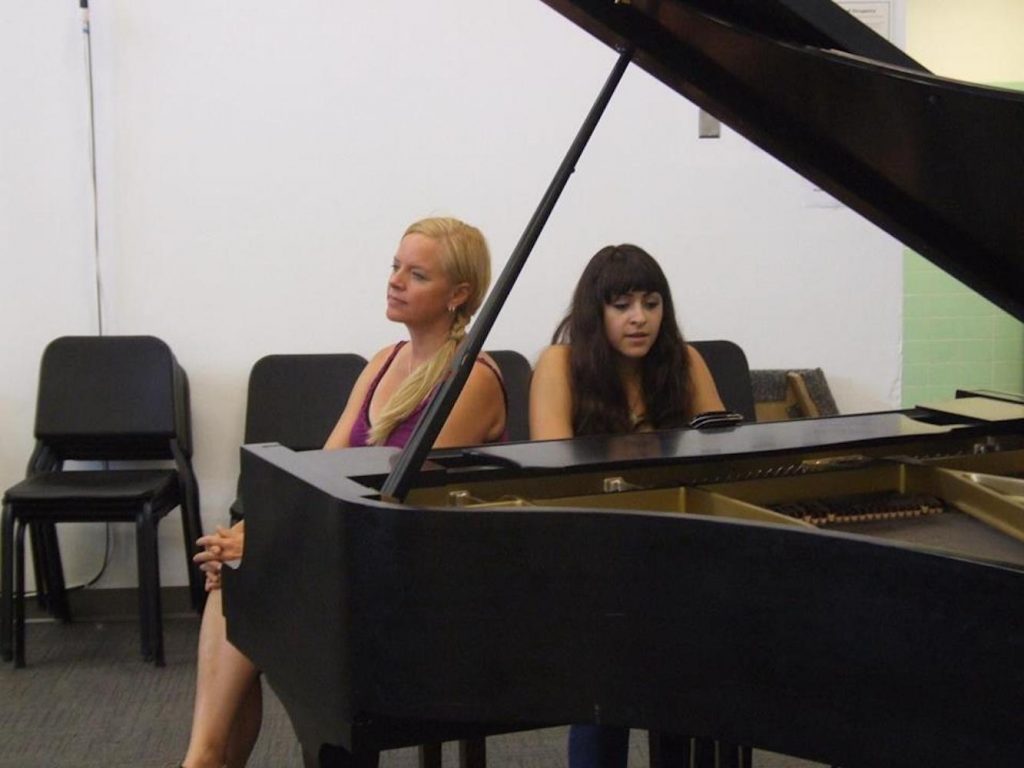 Contact Jessa Young to Set Up an Introductory Lesson:
Text or Call: 435.800.9166
Email: jessayoungmusic@icloud.com
PAYMENT
Venmo: @Jessa-Young
Paypal: jessayoungmusic@icloud.com
(Zelle, Google Pay & Apple Pay also available)