Music
Wake Up! Humanity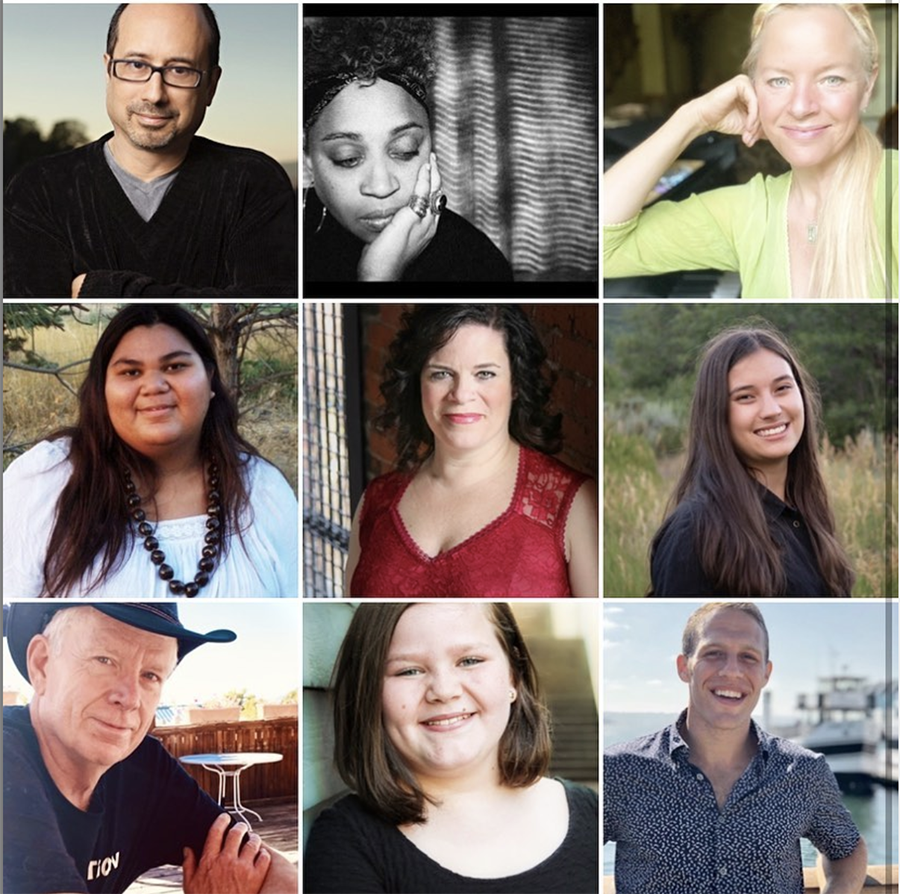 Friends, as many of you know we are about to finish pre-production for Wake Up! Humanity, a cinematic pop song I wrote & am co-producing with grammy award winning producer, Jeff Bova.
Wake Up! Humanity encourages people to wake up to who they really are; to live their full potential as human beings and inspire others to enact positive change.
Wake Up! Humanity features artists with different ethnicities, conveying the message that We Are One; our differences are to be shared and celebrated.
Wake Up! Humanity gives children an opportunity to lend their voices to convey to us the future world that THEY wish to inhabit.
Photos
Videos
Live Performance Dates 2022
Jessa Young Performances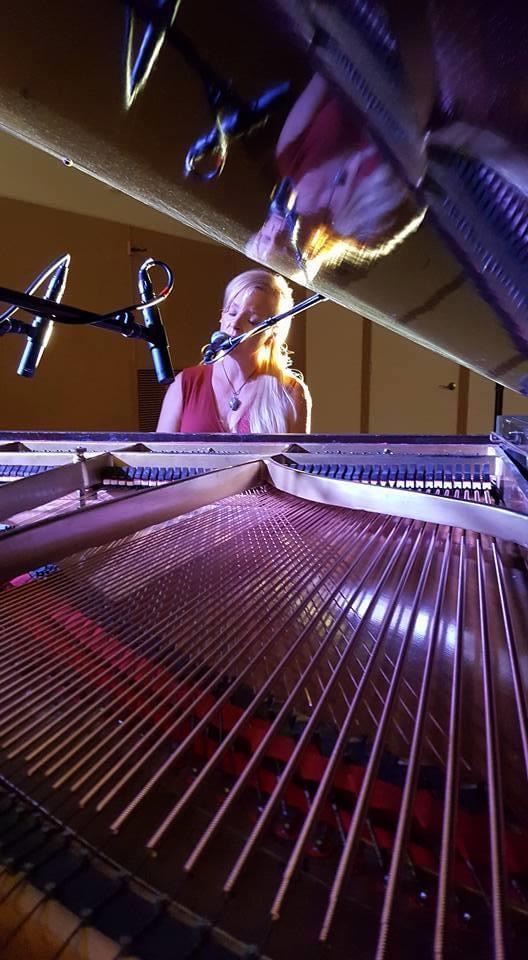 TBA: COMING SOON!
WildWing! Performances